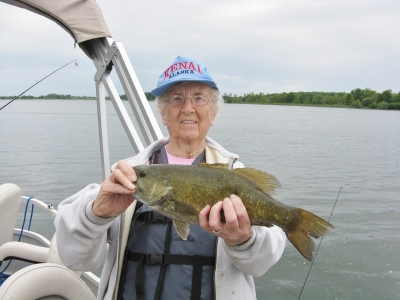 There are many opportunities to get involved. We own and maintain over 1,100 acres offering opportunities to assist with:
The planting of food plots, weed control, and similar activities such as maintaining our One Mile Lake Nature Area walking trail;
Installing and maintaining blue bird, wood duck and mallard houses;
Participating in various habitat restoration projects.

Our club also sponsors a Women's Only Firearm Safety training class providing women the opportunity to learn about safe gun handling.

Youth-related activities involve building blue bird houses as part of DU's "Green Wing" event, assisting with firearm safety training, MWA's "Woodie Camp" and much more! Scroll down to read about additional volunteer opportunites in which our club participates.



Women's Only Firearm Safety +
This course is offered for women 16 years of age or older. You will learn about hunter responsibility; gun parts; rifle, shotgun and handgun operation; safe firearm handling; fundamentals of shooting; wildlife conservation; and hunting opportunities. You will get hands-on experience with firearms prior to any shooting activities. Several area sportswomen are on hand to help guide participants through course activities.
Youth
We know that our youth are our future. That is why we support and encourage getting kids involved in all the wonderful experiences our outdoors has to offer. Whether this involves sponsoring week-long experiences such as Woodie Camp, the day-to-day interactions offered to our 4th & 5th graders at the Prairie Wetlands Learning Center, fishing camp through the Boy Scouts of America, the Morning Son Christian School's "Creation Watch" programming, the High School trap shooting team, the FF Junior Rifle Club, fire arm safety training and more.