The Fergus Falls Fish and Game Club had a lot of fun at the 2015
West Otter Tail County Fair
. Highlights this year included a laser shooting gallery, displays of live native fish and turtles, as well as many informational displays. There was also a scavenger hunt with a grand prize of a fishing rod and tackle!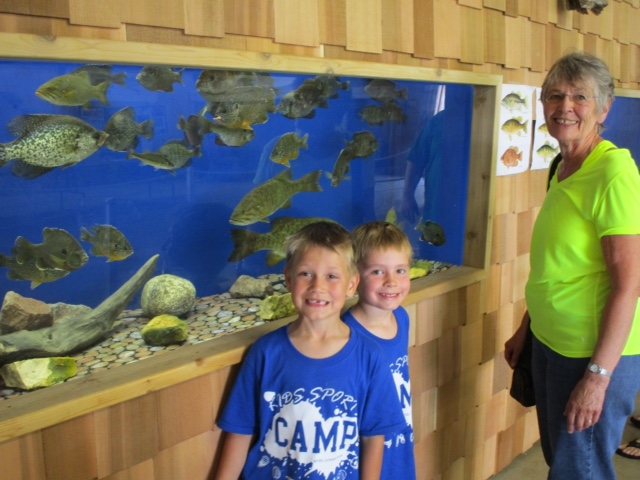 Above: Visitors enjoying a native fish display.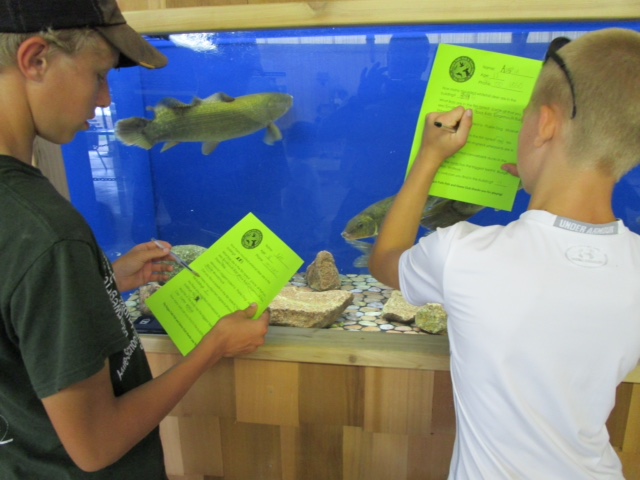 Above: Visitors competing in the scavenger hunt.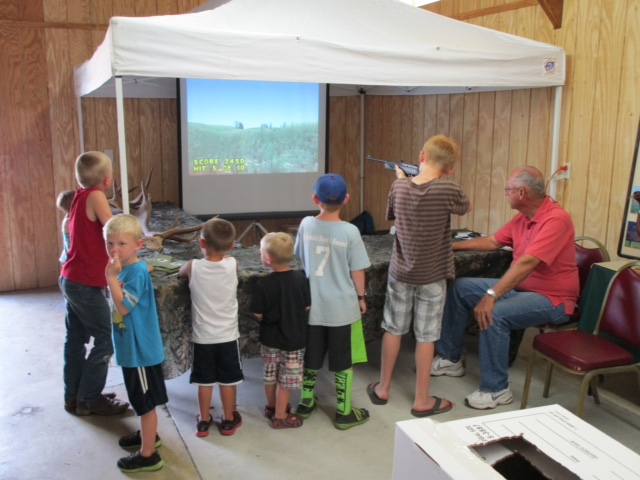 Above: fun at the laser shooting gallery.
Over the last several years, the Fish & Game Club has invested close to $30,000 towards improvements to the Conservation Building. These improvements include $18,000 in fish aquariums, $7,500 in a water treatment system, and $3,000 in building/finishing off the interior walls. We also provided the Fair Board with a $4,000+ interest-free loan to help with the replacement of the roof.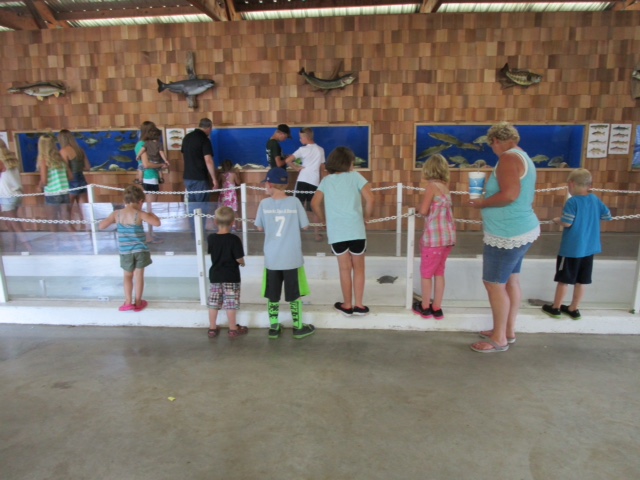 Above: a view of the renovated interior walls, fish tanks, and turtle display (middle).
As you can see, the investments have really paid off. We hope to see you at next year's fair!